Auto Generate
Accurate Subtitles
Our video caption generator can automatically add accurate captions in 10 different languages for you, significantly saving your post-production time.
Customize Captions
with 200+ Styles
Blink offers a diverse range of styles to choose from. With over 200 font styles, color options, and background choices, you can effortlessly craft a distinctive appearance for your video and enhance your viewers' experience.
Auto Translate Voice
& Captions into
Other Languages
Looking to translate your video into another language in no time? Blink's advanced AI Translate has got you covered! You can choose to translate captions only or voice and captions simultaneously, and Blink will take care of the rest with its automatic translation feature. It even syncs your lip movements perfectly with your voice. With support for 10 different languages, AI Translate makes the process seamless and hassle-free!
Auto Trim
Videos & Highlight
Captions
Experience the cutting-edge of video editing with Blink's intuitive text-based video editor. By deleting words from the transcribed text, you can effortlessly trim corresponding video and audio segments. Moreover, with just one click, silence or filler words can be eliminated, streamlining your video content like never before!
Record Easily with
Voice-Controlled
Teleprompter
No need to memorize a script before shooting! With our smart teleprompter, you can read directly from a script while maintaining eye contact with your camera. It listens to your voice and scrolls synchronously with your speed.
AI-Powered Script
Writing
Leverage the power of AI for your video scripts with Blink's integrated auto script writing capability. Simply jot down your ideas, and our AI writer swiftly transforms them into polished video scripts.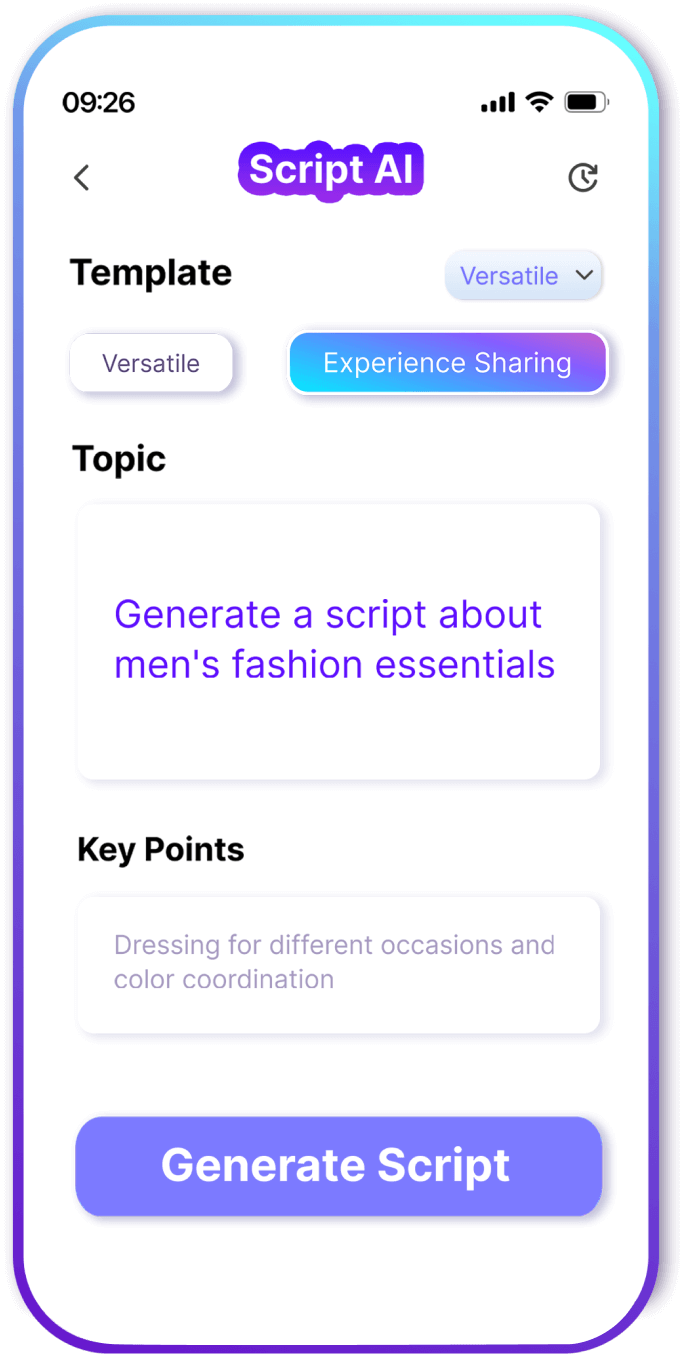 Add Emojis,
GIFs, and Sound
Effects
Bring personality to your videos with Blink's extensive library of GIFs, emojis, and sound effects. With just one click, editing your video to make it more engaging has never been easier.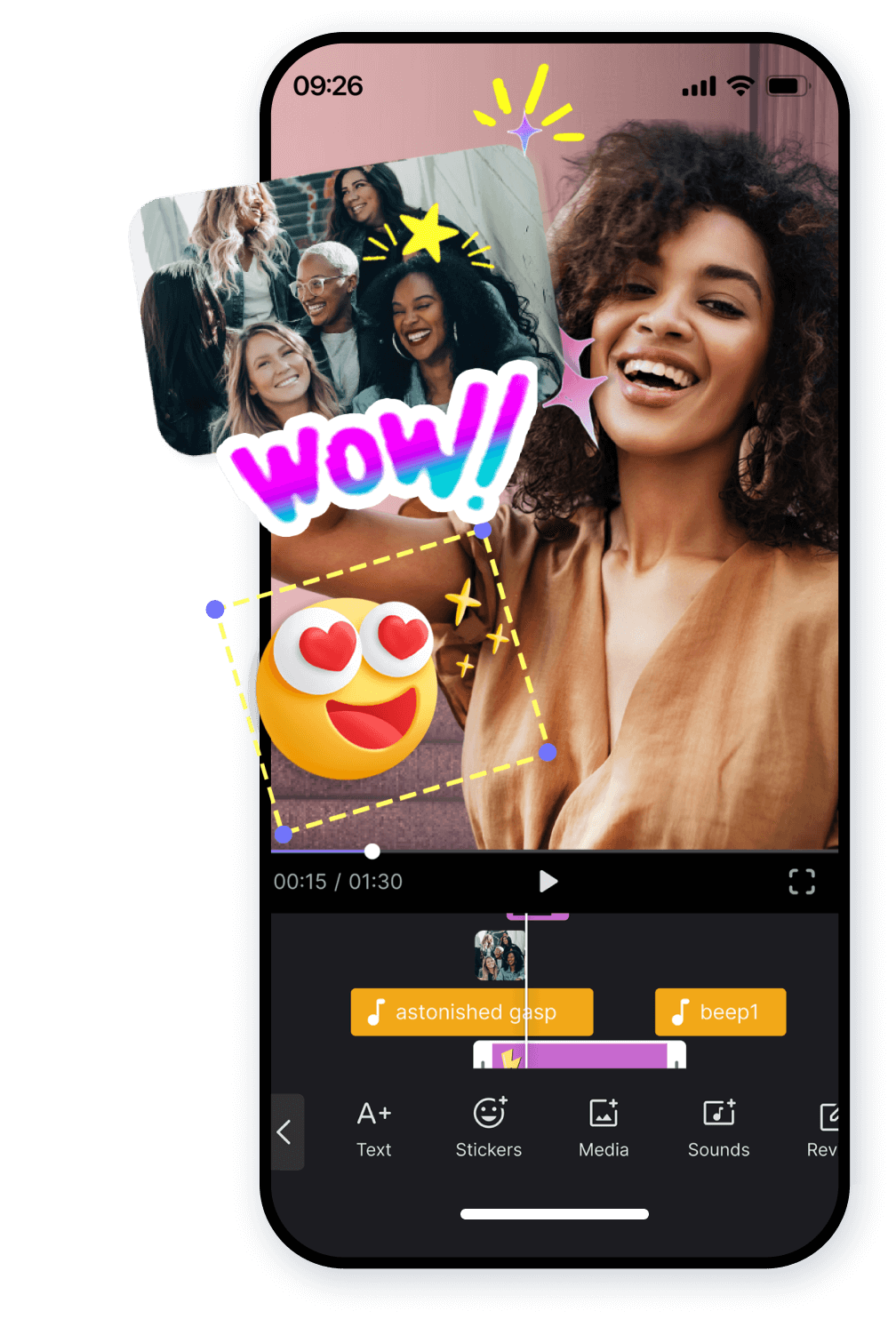 Swap Background in
Real-Time
Change your recording background on the fly with Blink's virtual green screen scenes. Thanks to our cutting-edge Chromakey green screen effects, the need for post-production video editing becomes obsolete. With plenty options ranging from professional offices to cozy living rooms, the only limit to your backgrounds is your imagination!
Elevate Your Look
with Beauty Filters
Get ready to be amazed when you record using Blink's beauty filters! You'll have the opportunity to choose from a wide range of filters to enhance your appearance and showcase the finest version of yourself to your audience.
Download

© 2021-2023 Vistring Technology Holdings Limited. All rights reserved.